Welcome to originnscoffee
Welcome to ORIGINNSCOFFEE & our Coffee World! We are family owned and operated based in Carlsbad, California. We offer amazing varieties of FRESH ROASTED coffees, ground to your choice, delivered to your door or shipped. We select our coffee with particular consideration for quality, flavor and origin. We roast our coffee ensuring consistency for the true taste of coffee's origin. Our single origins are high grade with exceptional taste. We have great varieties from the Americas, Africa and Asia. Our varieties from Ethiopia, Colombia, Sumatra, Brazil and Costa Rica represent the all time favorites. Our blends have high quality flavors, captures our state's character of a coastal lifestyle & conscious living. Our Espresso is a full body blend of our South American favorites. Our coffee is packaged in 8oz, 12oz and 1lb bags, fresh roasted and shipped within 48hrs. We have reusable K-Cups for Keurig machine. Door to door local delivery is available at a reasonable rate.
We take our corporate social responsible seriously and we are committed to sustainable business practices. We roast our beans using the most eco-friendly technology. Our coffee is packed in reusable Kraft paper bags. We offer free gift for referrals through our loyalty program. Join us to learn amazing stories about our coffee origins, the cultures, the stories and the coffee farmers who work so hard to make their coffee beans the best in the world! We support our community and special causes through our Cup for Change program. THANK YOU FOR CHOOSING ORIGINNSCOFFEE.
All I could say is wow
The Yirgacheffe dark roast is by far the best coffee I have ever had. It is my day to day, go to morning coffee.
Chris O'Hare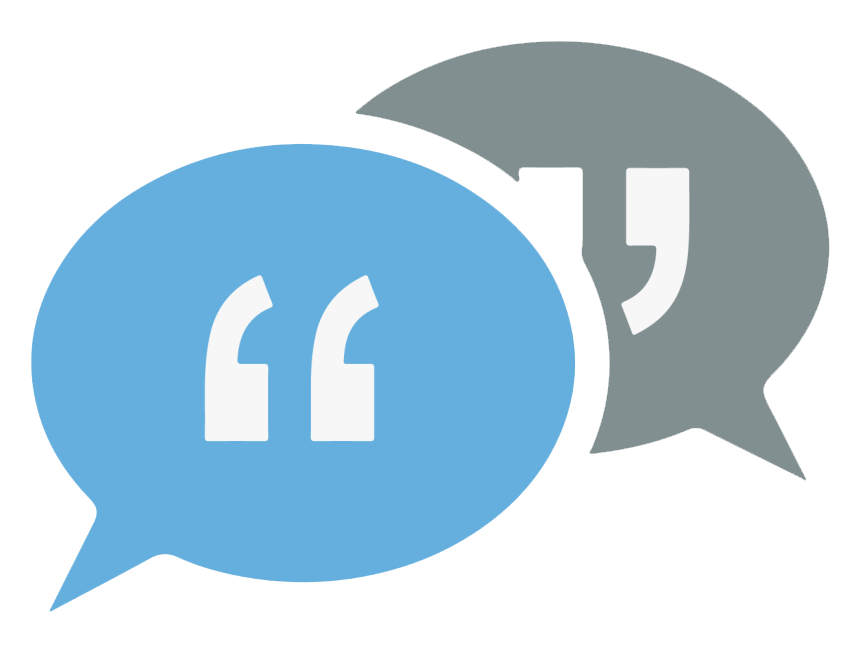 Originns is the Best!
I had no idea what a difference a fresh roast can make. I am hooked.
Erica Smith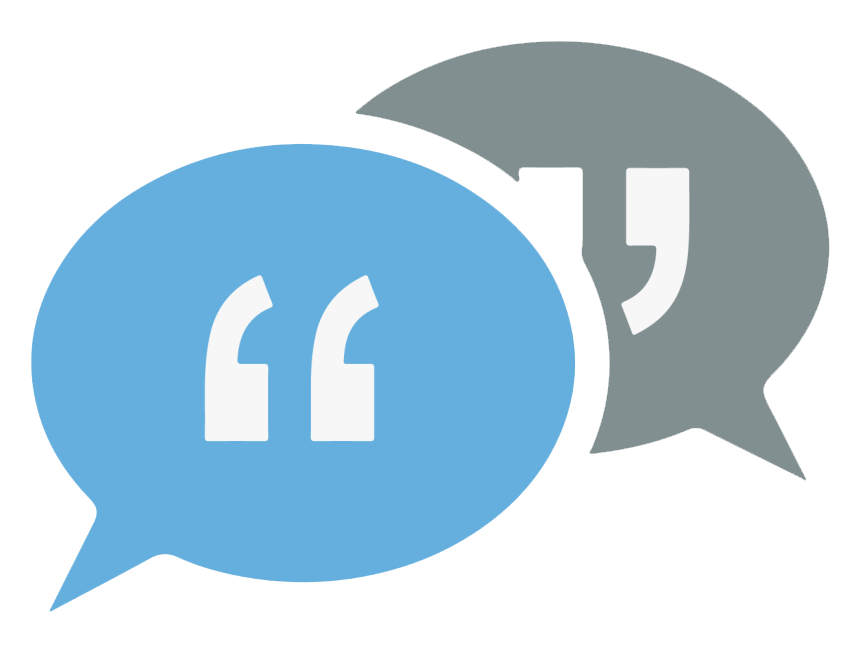 The Harrar is the best
I really appreciate how Originns roasts to my tastes. For me the Harrar medium roast with a fine blend is the bomb.
Dinesh Patel